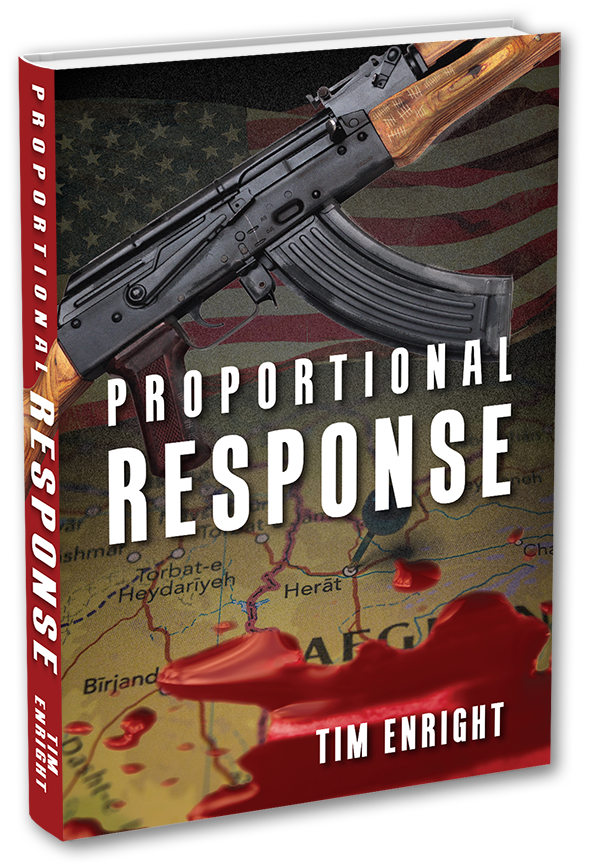 Seeking retribution, the honor bound Afghan asks his Iranian allies to enact revenge, inflicting pain on American civilians. On a day reserved for celebration, the attackers plan a daring, suicidal attack on one unsuspecting American Main Street. Boldly unraveling this plot in the midst of America's longest war is a keen American diplomat, Ben Brownwell.
Using his sharp diplomatic skills and the help of a beautiful British diplomat plus fellow national security professionals, Ben races against time to protect innocent Americans. Never knowing that his enemies are closer than he realizes, or that the attackers are driven by their own pursuit of glory and misguided faith, Ben assembles an incomplete picture of an attack no one could ever expect. Harboring disbelief that a diplomat could discover what U.S. Intelligence missed and hampered by inflexible bureaucrats, Ben bends the rules to do the right thing.
Careening towards an explosive confrontation in the American heartland with far-reaching consequences, ordinary and extraordinary people from different cultures, backgrounds, and religions fashion their own form of retribution. Each man and woman, driven by motivations as unique as their own fingerprint, must decide how far they will go to ensure they achieve their own form of proportional justice.